Don't jump without plan
You need secure partner.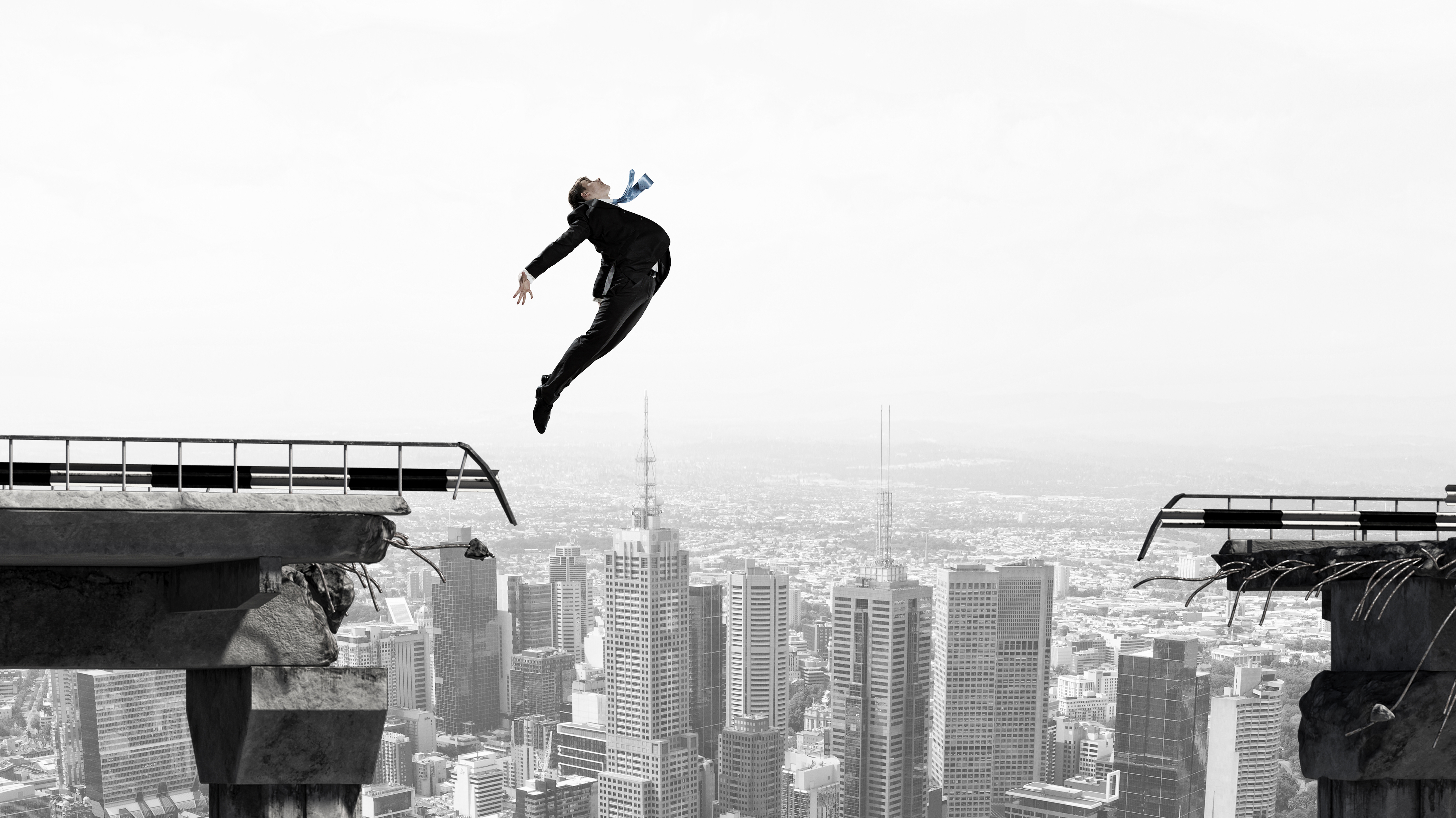 Jump to success
Use Metric software.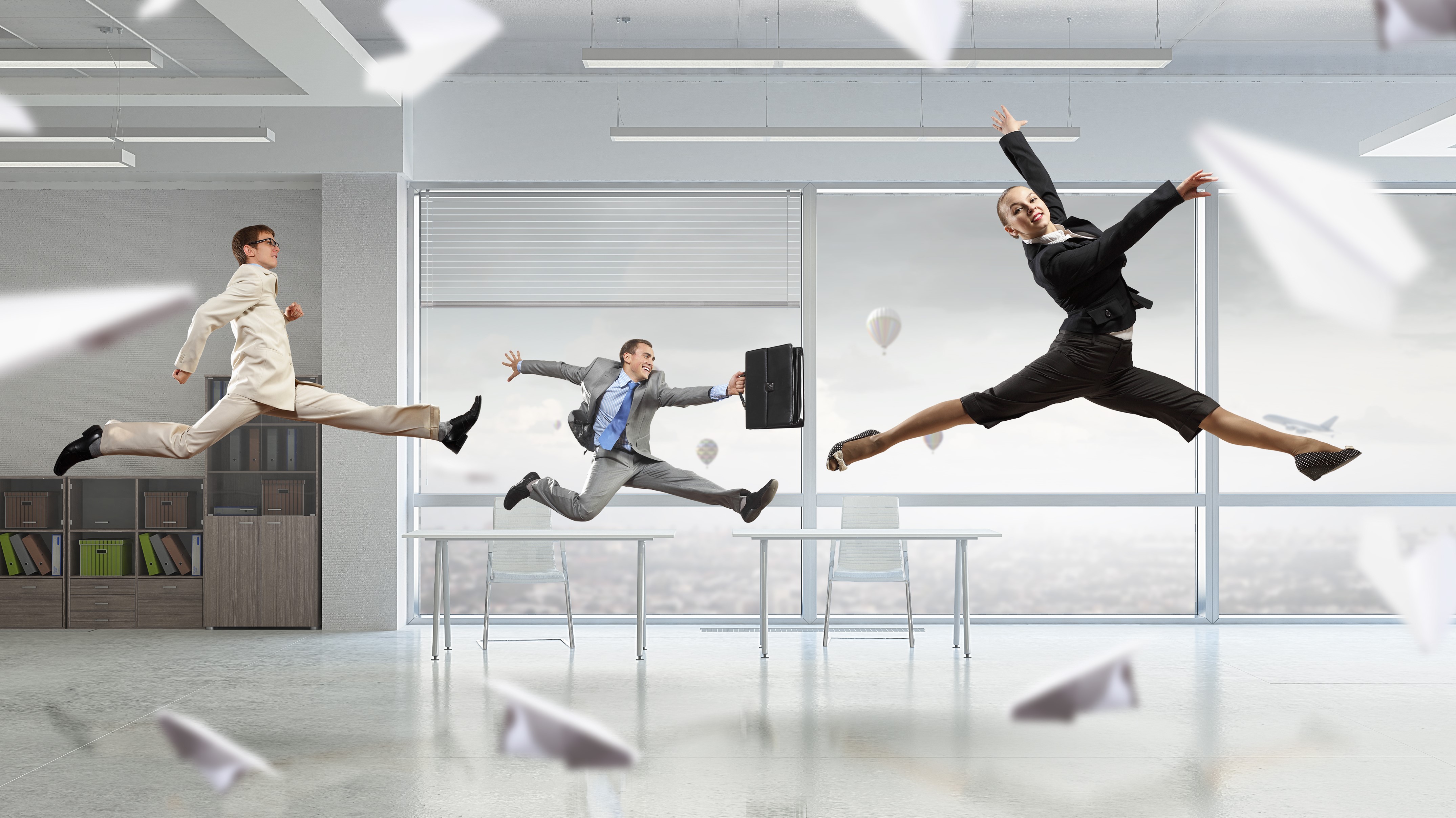 Forget the software
Focus on your core business.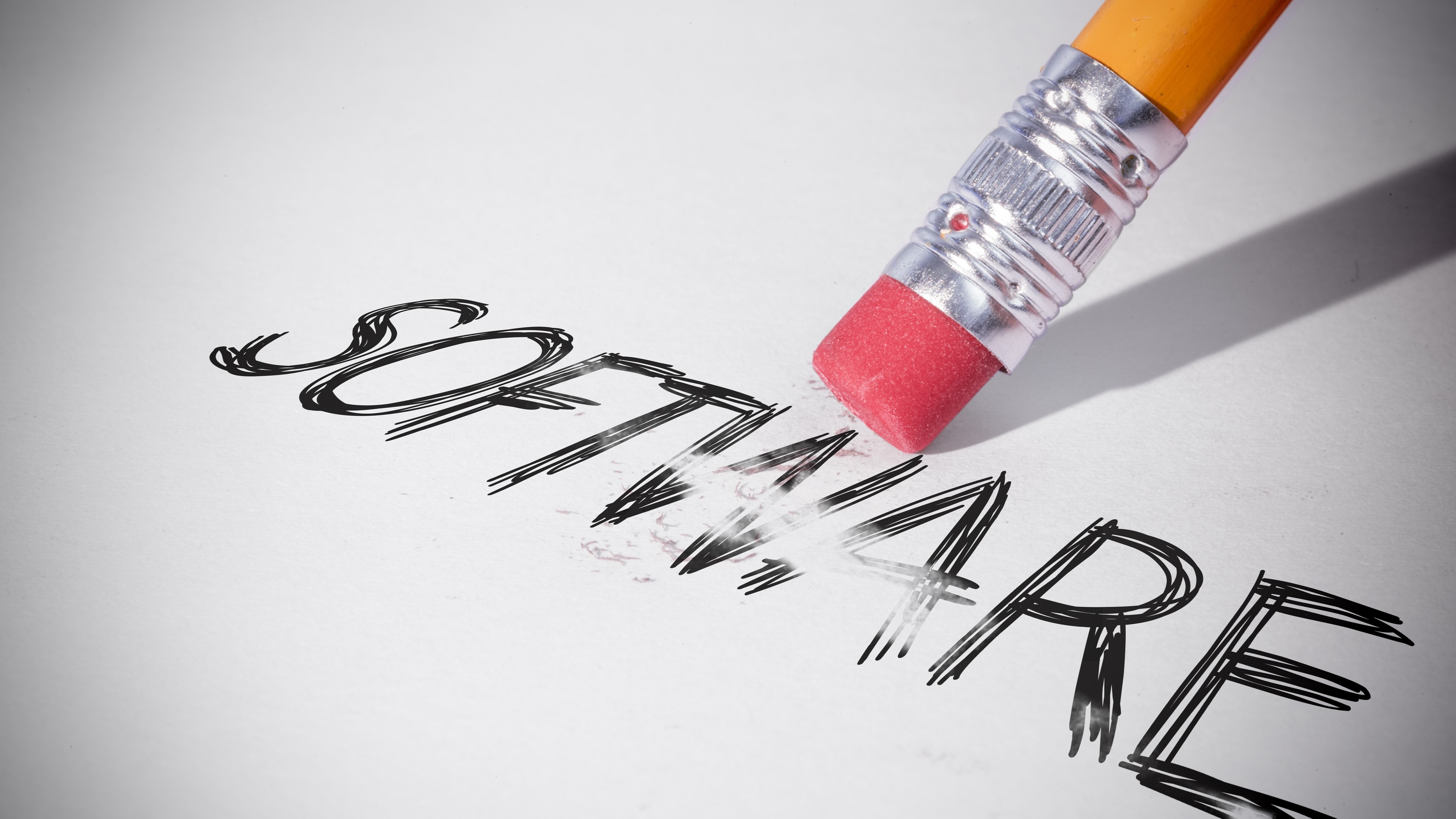 ---
Enterprise-Grade IT Project Solutions.
30 years in software business.
Our products are used daily in companies listed on the Zagreb Stock Exchange and in the ministries of the Republic of Croatia. Metric d.o.o. has a range of business and office software used in businesses. Metric d.o.o. also makes software at the request of the user. Thus, we worked on specific projects financed by the World Bank and other private and state-owned companies and the Republic of Croatia. Without partnership and cooperation with many well-known IT companies, we would not be able to offer such a high quality of products and services.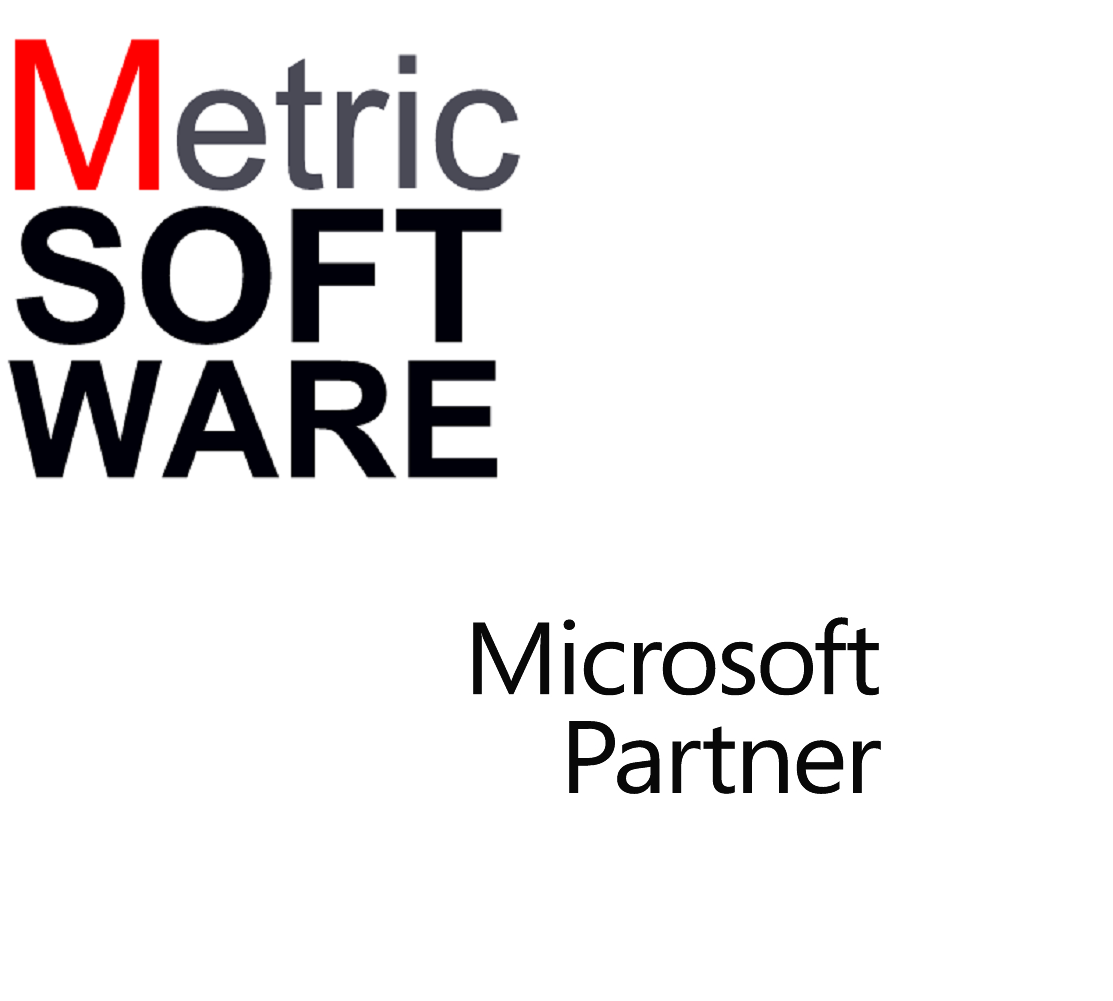 ---
M

etric

ERP
You are aware that yours Enterprice needs a new modern ERP (Enterprise Resource Planning).

But you don't want your resources spent a year or longer on implementing business software.

We at Metric have 30 years of experience in the development and implementation of business programs and we have noticed that the implementation of Metric ERP is 50% faster than the competition. This is because we are a software manufacturer and we know both the usual business processes of the company and the information technology. Our user interfaces follow the look of ergonomics and functionality presented in Microsoft Office. Metric d.o.o. is a Microsoft partner and thanks to that we have at our disposal the latest technologies of this company. In addition to working with Microsoft, we work with several other leading global IT leaders and make extensive use of their technology in our products. Metric ERP ensures that data flows smoothly in your company, you start new business models and you are focused on your core business. It doesn't matter if you have one or 100 repositories, 500 or 500K documents, to be satisfied you always need equally functional business software, and we provide that.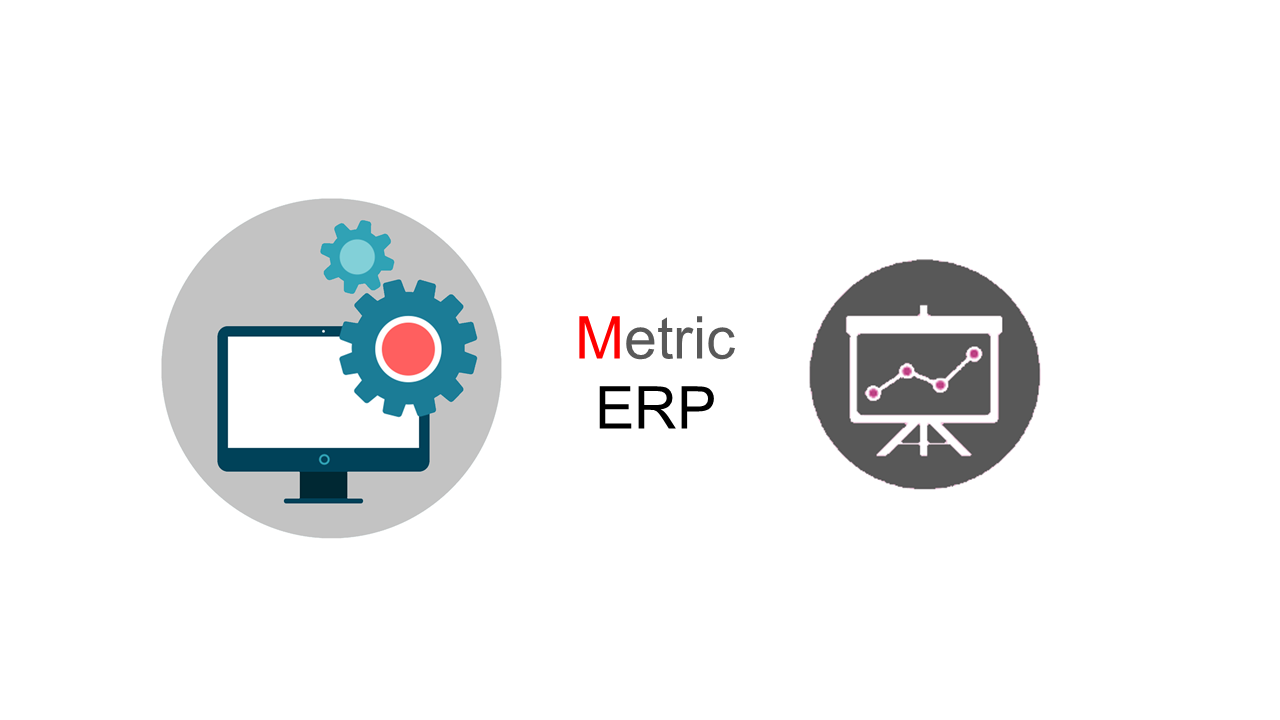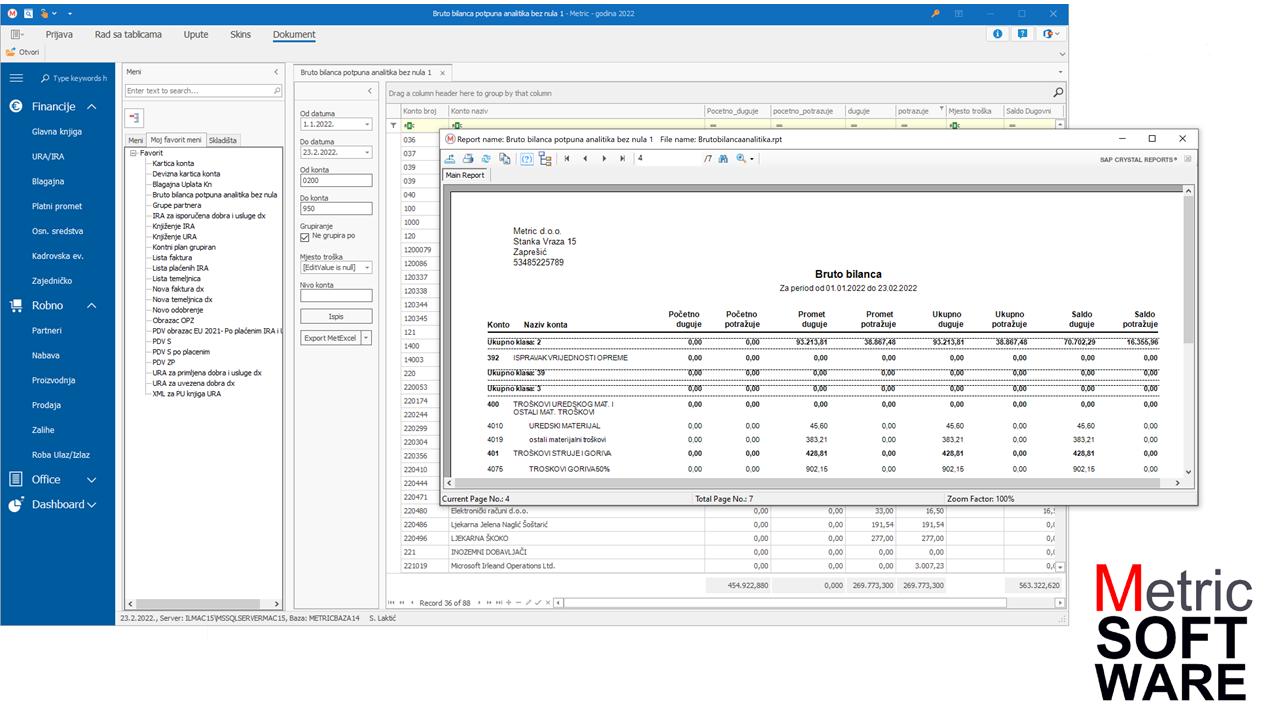 [Click on image for larger view.]
---
M

etric

Web Reports
Make business decisions with complete reporting solutions.

Bring your data to life, without waiting for data experts, software experts, and instantly answer data questions on the fly.

Unleash the power of your data with paginated, printable reports and make intelligent decisions. Metric Web Reports is a feature-complete reporting platform for any operating system that enables you to create reports and distribute them to readers using only web browser. It is enteprise ready platform.

See supported Data Sources:

Microsoft SQL Server 2005 or higher 2005 Express or higher Azure SQL Database

Microsoft Access

Microsoft SQL Server CE

Oracle Database

Amazon Redshift

Google BigQuery

SAP Sybase Advantage

SAP Sybase ASE

SAP SQL Anywhere

IBM DB2

Firebird

MySQL

Pervasive PSQL

PostgreSQL

VistaDB

SQLite

XML file

Entity Framework Data Source

Object Data Source

List Object

Excel Data Source

JSON Data Source

XPO Data Source

Data Federation

Standard .NET Data Providers

Learn more >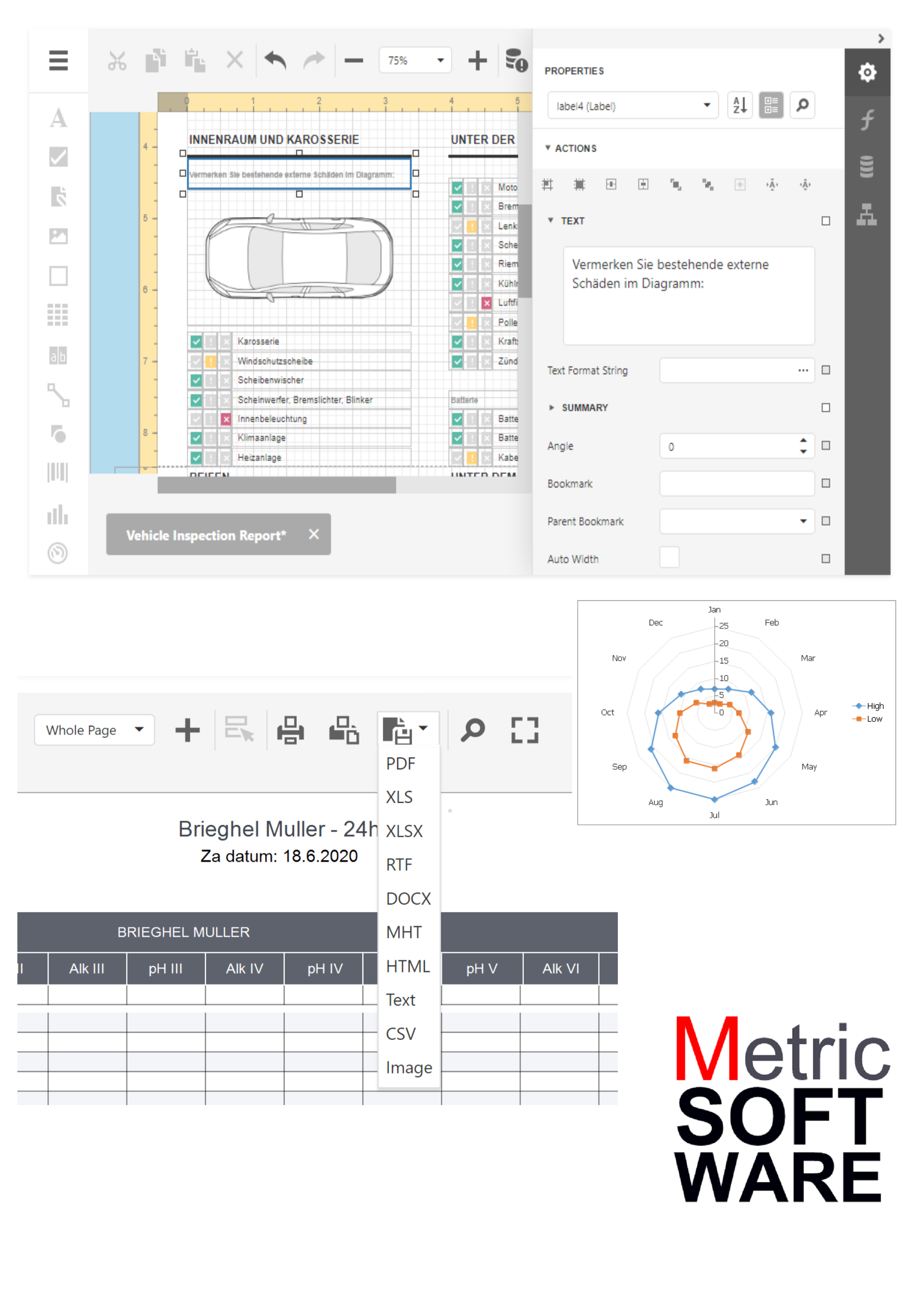 [Click on image for larger view.]
---
M

etric

Traceability
Helps implement the GS1 Global Data Model in your enterprise.
Metric's system monitors annual deliveries whose value per company is more than 100 million EUR.
We have created a complete system that performs tasks from the creation of unique data that mark products, to the system for recording the delivery of goods.
Verified by GS1 can help organisations answer the question: "Is this the product that I think it is?"


Using Metric's Traceability software will solve these tasks of creating and recording barcodes in accordance with the GS1 standard, printing and affixing labels on products, software for scanners used to record the delivery of goods, preparation of documents and shipping base, creating reports for regulatory bodies that control compliance with the Law on Product Traceability (especially applies to traceability of origin in the food sector).
The GS1 Global Data Model helps you leverage your product content for a seamless shopping experience across every channel.
Metric Traceability has developed Add On for data exchange with SAP HANA (TM).
---
M

etric

Dashboard is Enterprise Ready Intelligence


Rich Data Visualization for Desktop and Web. Go from Zero to Dashboard in Record Time

With Metric Dashboard for web and windows, creating insightful and information-rich decision support systems for executives and business users across platforms and devices is a simple matter of selecting the appropriate UI element (Chart, Pivot Table, Data Card, Gauge, TreeMap, Map, Grid or simple Filter elements) and dropping data fields onto corresponding arguments, values, and series. And because Metric Dashboard automatically provides the best data visualization option for you, results are immediate, accurate and always relevant.

Learn more >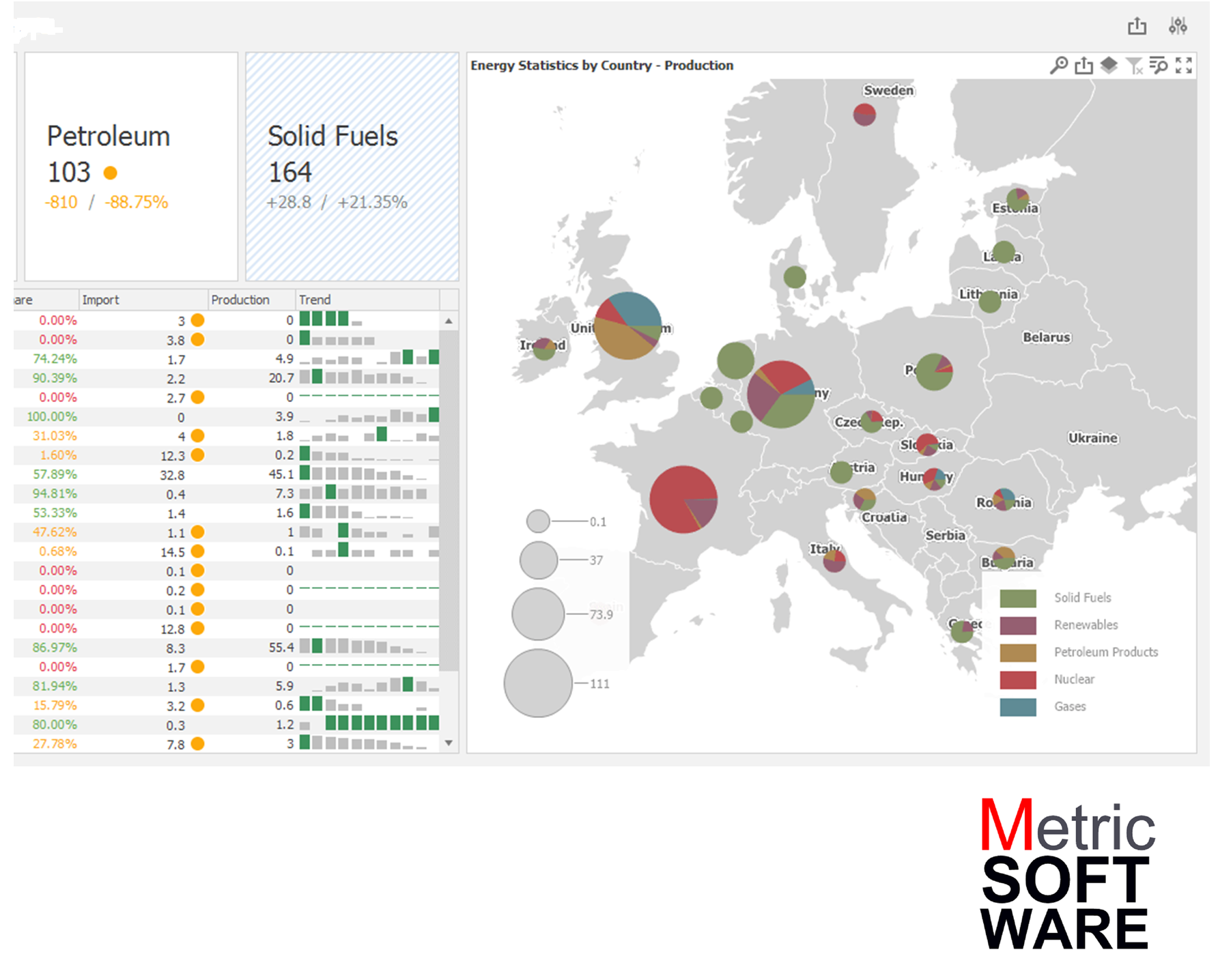 ---
M

etric

Webshop


Would you like to sell more, without working harder? Are your competitor selling online and you are not? If so, try Metric Webshop.

Metric webshop is a modern tool for creating online stores. Different application scenarios are possible. Software as service (SAS) on a server located on Microsoft Azure, SAS behind your firewall, SAS connected to your storage database, and the like.
If the Metric webshop is used as of part of client's IT, we can customize the functionality according to the client's needs.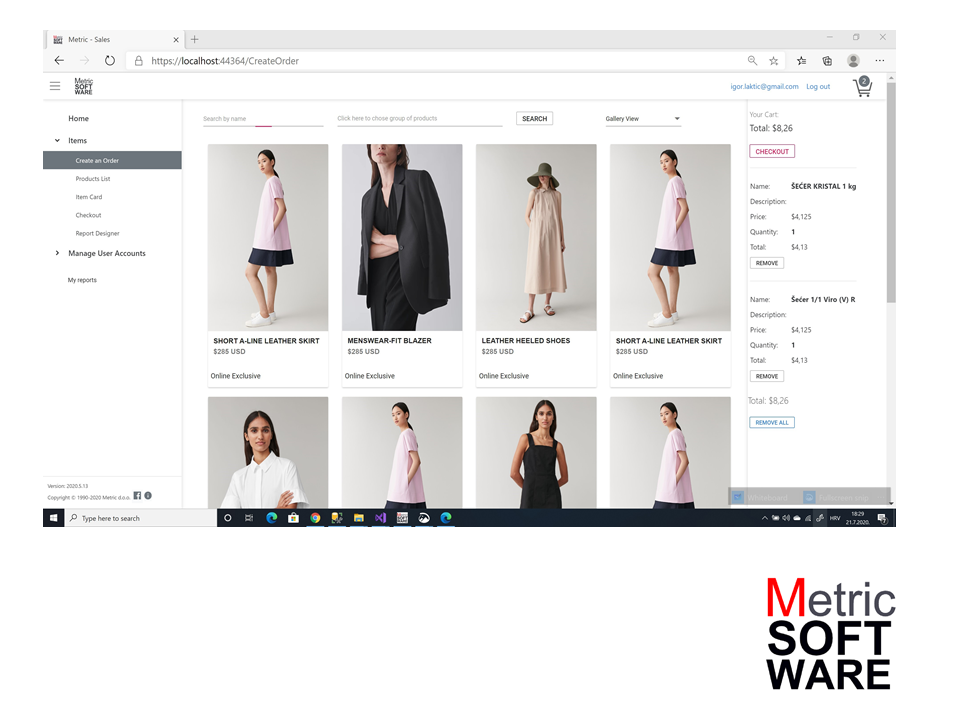 ---
M

etric

DAQ and IoT


Collection of data from laboratory measuring instruments and other meters.

We have created laboratory systems that measure different chemical values in operation 24h / 7days and immediately process the collected data into tables and diagrams. Formatted data is delivered to users in real time.

Learn more >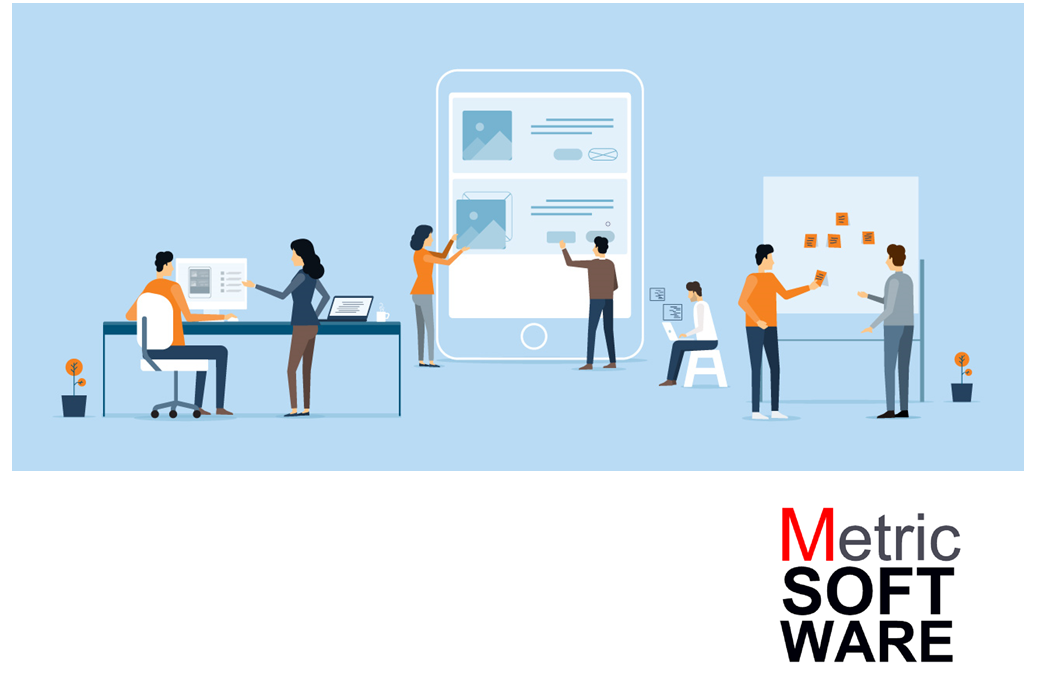 ---
M

etric

Quality control system


Quality control is an extremely important part of the production cycle.

We have created a modern web application that directly downloads data from measuring devices, communicates with laboratory measuring instruments, allows manual data entry and creates an appropriate database. Based on the measured data, quality control reports and certificates for delivered products are created.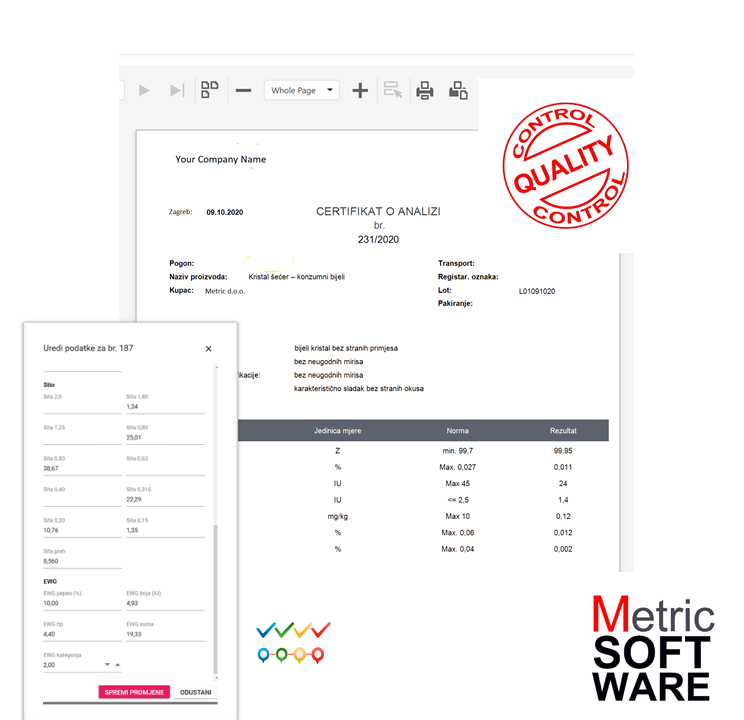 ---